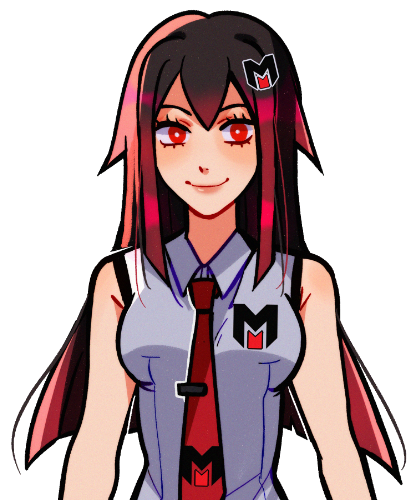 ABOUT MEI
Seen this familiar face around our store?
Mei is a hardworking employee at Manga Mate Australia, who dedicates time and effort into getting your orders out ASAP! Whether it be packing, stocking, or shipping - Mei knows how important it is to get you the Anime & Manga products you deserve!
All orders come packaged with a personal thank you note from Mei herself!
QNA with Mei!
Learn more about our favourite employee!
Favourite Manga?
Mei's favourite Manga series is Demon Slayer! She often wishes that she could become friends with Nezuko... but the whole fighting demons part scares her too much!
Interests?
She loves long walks on the beach, Hot Chocolate on a winter morning, and a good book to read... just kidding. Mei tells us nothing brings her more joy than packing your orders with love!
Why Mei loves Manga Mate?
The fact that she gets to provide cheap prices and fast delivery times, brings her so much joy! She loves rocking our merch, and recommends that you get some for yourself!
The Personality "Mei" is a work of fiction created by Manga Mate Australia. All statements, activities, or actions are for entertainment purposes only - with no relation to real-life people/persons, or other fictional characters.